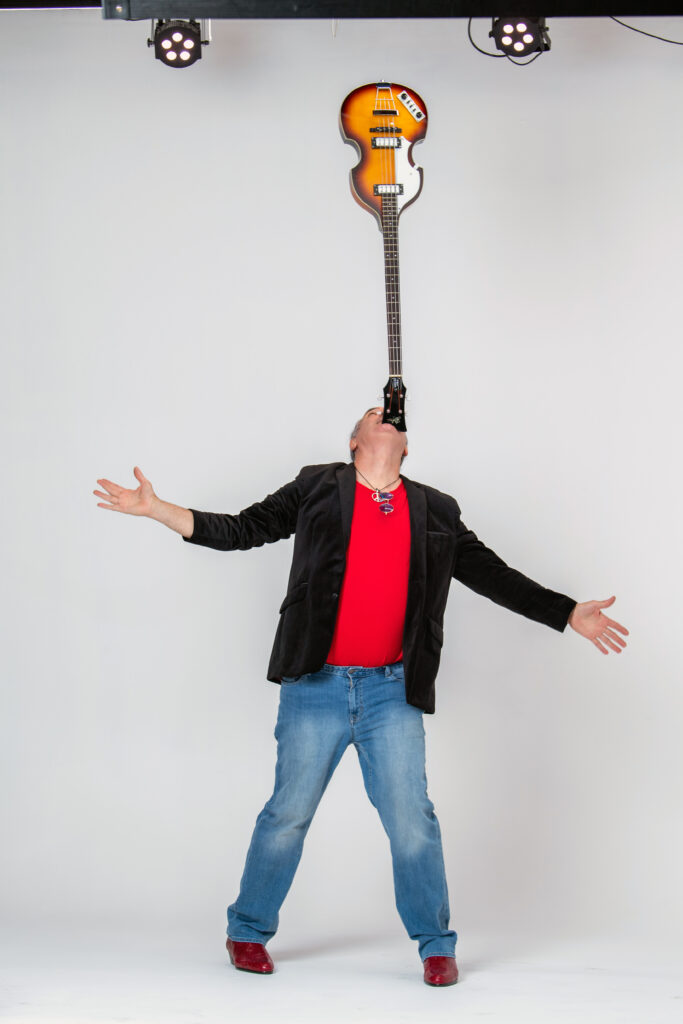 Author and musician Bill Cinque was raised by wolves. These wolves later put him up for adoption, citing him as "uncivilized."
At the age of 16, Cinque decided to turn the tables on the scientific community by abducting an alien. "I grew up in Yonkers, NY. How hard could it be to hotwire a starship?" The intergalactic craft was seen parked at a Pizza Hut from 1974 until 1978, when the young man decided on a career change. "Initially, everyone laughed at my commitment to pinniped dentistry," Cinque said. "Well, I ask you – have you seen any walruses with gingivitis lately? I didn't think so. You're welcome."
After eating expired yogurt, Cinque contracted a rare disorder in which his armpits disintegrated, resulting in his shoulders sliding down around his ankles. "It was a difficult time, as my dreams of ice dancing were dashed," he said, reflectively. Electing to forego corrective surgery, he took a more organic approach and his creative use of velcro remedied the condition. The bad news? Sadly, he'll never be able to wear suspenders again.
Cinque now plays music for a living.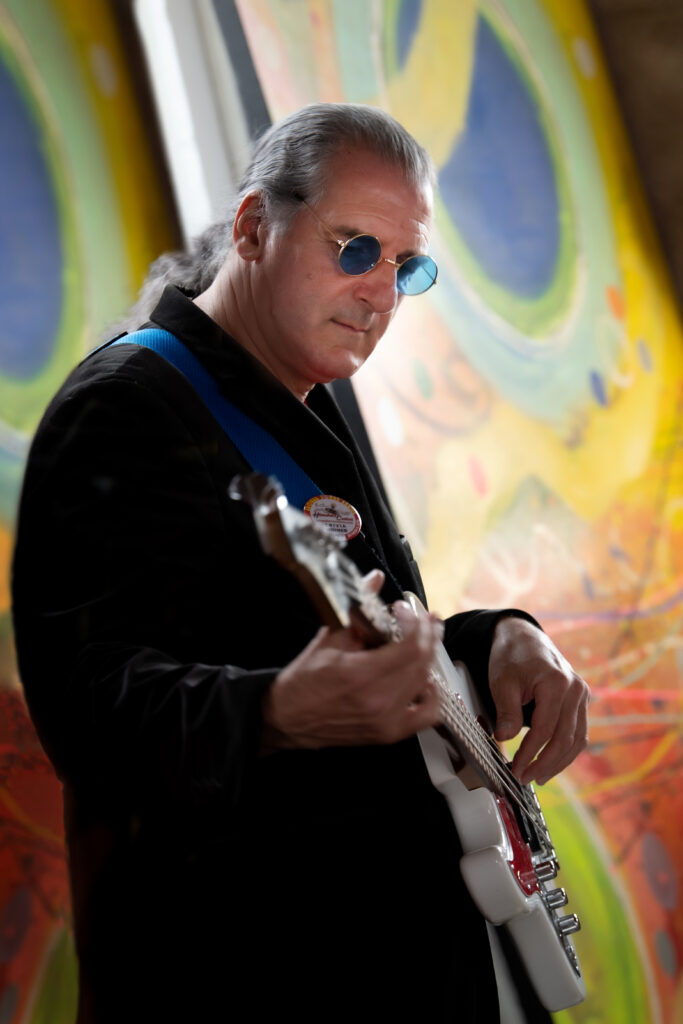 Backstage Pass Productions, The Concert Channel Sessions: Executive Producer
Bass, Vocals, and Guitar: Wrote, recorded & produced 400+ music placements for TV and film, including:
All My Children

Any Day Now

Laverne and Shirley

Once Upon A Time

One Life To Live

Melrose Place

Passions

Sunset Beach

Young & Restless
Performed over 5,000 gigs in 48 states and around the world
Musical Director and Bassist for the British Invasion 50th Anniversary Tour in 2014
Bassist for Neil Diamond during the 2014 promotional tour
Performed and/or recorded with Badfinger, The Band Perry, The Bay City Rollers, Boz Scaggs, Chad and Jeremy, Curb Records, Denny Laine (Wings, Moody Blues), Edie Brickell, The Fray, Gerry and the Pacemakers, Graham Nash, Herman's Hermits, Hunter Hayes, Lyle Lovett, Mark Lindsay, The McClymonts, The Naked Brothers (Nickelodeon), Neil Diamond, Patrick Monahan (Train), Peter and Gordon, the Queen Latifah Show, Ron Dante, Spencer Davis, Steve Martin, Stevie Nicks, Terry Sylvester (The Hollies), Tommy Cash, Tommy Roe, The Webb Sisters, and Zooey Deschanel.
Author of The Amazing Adventures of a Marginally Successful Musician